The award winning SeaFit Programme is a joint initiative between the Seafarers Hospital Society and The Fishermen's Mission, to deliver sustainable improvements in the health and wellbeing of fishers and their families around the United Kingdom.
The SeaFit Programme 2022 impact
4,200
Interactions with fishermen and their families
61
people received dental checks & treatment
188
Mental Health counselling sessions
2,544
People engaged with by our Healthy Lifestyle Advisors
| | |
| --- | --- |
| Poole | 11 May |
| Newhaven | 18 May |
| Troon | 16 June |
| Tilbury Centre | 16 June |
| Portsmouth marc | 5 July |
| Whitby | 12 September |
| | |
| --- | --- |
| Scarbourgh | 13 September |
| Grimsby | 14 September |
| Jersey | 28 and 29 September |
| Liverpool Seafarers Centre | 10 and 11 October |
| Shoreham | 17 Nov |
| | |
| --- | --- |
| Newlyn | 14 and 15 September |
| Padstow | 12 October |
| Brixham | 19 and 20 October |
| Hayle | 9 November |
| Newquay | 23 November |
| Looe | 7 December |
| Plymouth | 14 December |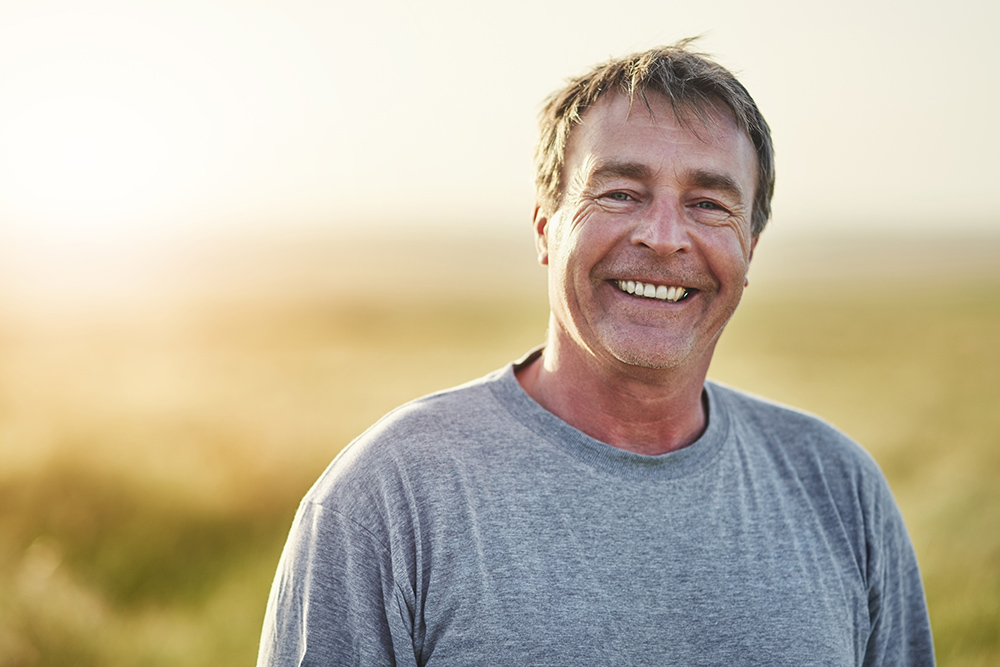 Free dental checks and initial treatment
We deliver free dental health checks and some initial treatment to fishermen and their families through Dentaid.
Dental health is just as important as physical and mental health but when you're out at sea it's often not a priority. And if you can't get to see a dentist or you neglect your teeth it can lead to significant problems later on.
That's why the Seafarers Hospital Society has partnered with the Fishermen's Mission and community dental provider Dentaid, to take dental health services into the fishing community. We're providing free dental checks and immediate treatment for fishers and their families at a variety of harbourside locations as part of SeaFit health events. We're using state of the art mobile dental units, to provide high quality dental care where it's needed.
To find out more about SeaFit's work on dental health, call Carol Elliott on 07486 319 621 or email: [email protected]
In addition to this, we are funding an Emergency Dental Grant Scheme for working fishermen and MN seafarers who need urgent dental treatment which they cannot access on the NHS. For more information contact [email protected].
Mental health and wellbeing support
Given the unique pressures faced by fishermen, they are often have problems accessing health services due to the irregular and transient nature of their work. Tides, weather, and fish locations mean that fishermen can't plan time off. This makes it difficult to pre-book and keep appointments, and they often suffer a loss of earnings if having to attend appointments during favourable fishing conditions.
It is not just physical health problems; mental health issues, anxieties and low mood are often not addressed, or spoken about for fear of being seen as weak. Financial worries, the cost-of-living crisis, increased regulations, restaurants closing, environmental pressures and market demand, all undoubtedly lead to an increase in anxiety, stress, and greater strain on relationships for fishermen and their families.
As part of our ongoing efforts to support fishermen, we provide mental health and wellbeing support to fishers and their families through Togetherall to complement the service available through Fairwinds and Fishwell below. In addition to this Seafit offers fishermen additional mental health support through Shout.
Shout is a free 24 text service for anyone struggling with anxiety, stress or depression. When you first text you will receive 4 automated messages before being connected to a trained volunteer. For Help text FISH to 85258
The idea is to reduce stress to a manageable level and come away with an action plan of where to get further help if needed.
Shout is powered by Mental Health Innovations, a charity using pioneering technology to improve the mental health of the UK population, with the support of the Royal Foundation of The Prince and Princess of Wales.
We also offer mental health and wellbeing support in the following locations:
Cornwall
Ceri Summers of Fairwinds, is based in Newlyn. Ceri is an experienced mental health practitioner offering advice, support and counselling to fishers and their families.
To find out more or to book an appointment to see Ceri call 01734 720429  or email [email protected] of [email protected]
Norfolk and Suffolk
We offer mental health and wellbeing advice, support and signposting in Norfolk and Suffolk through a project called Fishwell which is delivered by MTICC, a social enterprise working in mental health and wellbeing in East Anglia. Fishwell engages with fishers on the quayside at a variety of locations including Lowestoft, Southwold, Dunwich, Sizewell, Thorpeness, Alderburgh, Felixstowe, Orford, Cromer, Wells-next-the-sea and King's Lynn.
To find out more call Fishwell on 01284 765854, email [email protected] or visit their website www.fishwell.org.ukto find out about future events.
Physiotherapy network
In conjunction with Harbourside Physiotherapy Clinic, Seafarers Hospital Society has backed free physiotherapy to fishers for many years. The knowledge and expertise they have built up about the impact of fishing on physical health is unprecedented. See the Fast Track Physiotherapy page for additional information on how to access treatment.