Based at St Thomas' Hospital in London, the Dreadnought service offers NHS treatment for working seafarers. This can be vital for crew members on merchant ships who are not permitted to work if they have certain medical conditions, in case of an emergency whilst at sea.
What is the Dreadnought?
The Dreadnought is a medical service for seafarers (and, in some cases, wives, husbands and children) based at St Thomas' Hospital in London.
It is not a separate unit in the hospital — patients are treated in whatever ward or facility is best suited to their needs.
Why is it called the Dreadnought?
The Dreadnought was one of the original hospital ships set up by the Seafarers Hospital Society on the Thames at Greenwich after the Napoleonic wars.
That was 200 years ago. We still call it the Dreadnought Medical Service,  but these days it's part of the NHS and operates onshore rather than offshore.
Who can apply?
Working seafarers:
Fishers, merchant seafarers, pilots and tugboat men
Fishing vessel personnel
Trainees in the Merchant Navy or Cadets
Essential shipping company shore staff
Dependants of working seafarers:
A wife, husband or child under 18 whose illness is causing you serious concern
Others:
Retired seafarers (but not their dependants)
Working Union officials (but not their dependants)
Contact
For all enquiries about the Dreadnought Medical Service, please contact:
Dreadnought Administrator, Dreadnought Medical Service Guy's and St Thomas' Hospital, Lambeth Palace Road
London SE1 7EH
How do I get treatment?
You need to be referred by letter, which your GP or approved company doctor will write. They will also have to fill in an information form. To get an information form to give to your GP or company doctor, contact the Dreadnought Administrator or download one here
The referral letter and completed form both need to be emailed to the Dreadnought Administrator. For all information about the Dreadnought Medical Service please only contact the administrator directly either by telephone: Monday-Friday between 09:00-17:00 on 020 7188 2049 or 020 7188 2983 or Email: [email protected]
What treatments are available?
A wide range of medical treatment is available to those eligible for the service, from dentistry to heart surgery.
I can't afford the fare. Can you help?
If you can't afford the fare, you may be able to get help with the cost of travel. Contact GSTT Patient Transport Services on 020 7188 2888 to see if you qualify for state help. If you don't but are in financial need, the Seafarers Hospital Society (020 8898 3696) may be able to help you with a grant.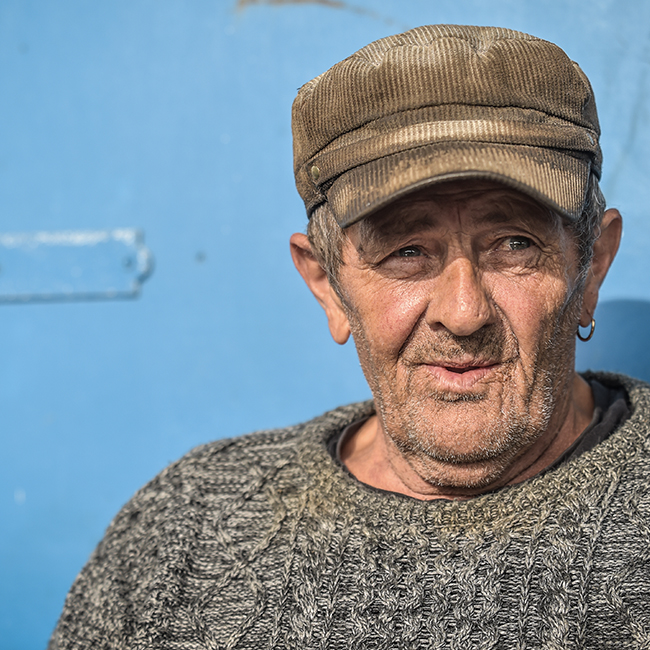 What if I can't use public transport?
If you can't use public transport, contact GSTT Patient Transport Services (020 7188 2888) who may be able to arrange ambulance or special transport, even outside London.
I need somewhere to stay before or after treatment
You can stay in accommodation at the hospital for more information contact the Dreadnought Administrator [email protected]
What happens if I need to convalesce?
You may be able to stay at the Springbok Estate in Surrey run by Care Ashore, but please note no personal or nursing care is provided. For more information contact the Seafarers Hospital Society about this before you leave hospital.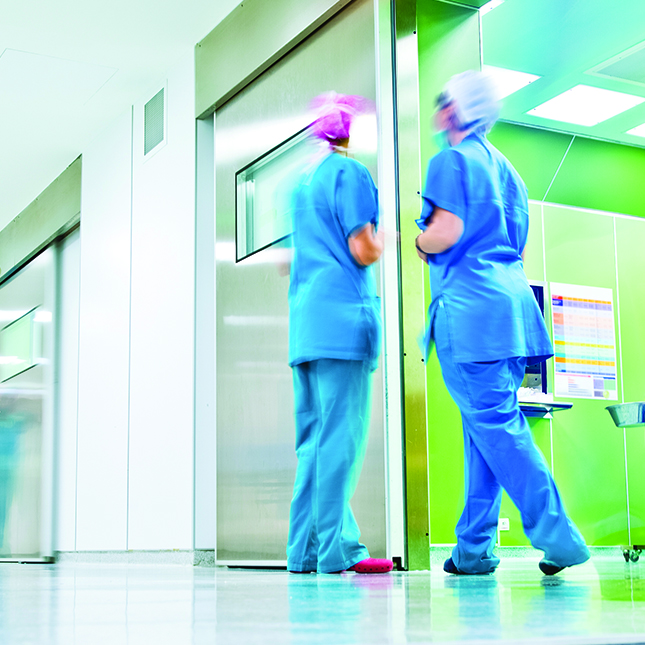 Contact the Dreadnought Medical Service
For all enquiries about the Dreadnought Medical Service, please contact:
Dreadnought Administrator, Dreadnought Medical Service
Guy's and St Thomas' Hospital, Lambeth Palace Road
London SE1 7EH