Helping you through crises
If you are a seafarer and have been affected by a crisis such as Covid-19 and are suffering from Long Covid or the cost-of-living crisis, we are here working hard to support you.
Mental health and wellbeing support
We have extended our free mental health and wellbeing advice and support for seafarers. This service is now available to all working and retired seafarers and their families through our online provider Togetherall.
Benefits and debt advice line
If you have been affected by Covid-19 and are suffering from long Covid, or have been affected by the cost-of-living crisis. You can get  free, confidential and impartial advice from the Seafarers Advice & Information Line (SAIL). They can assist you with information on benefits and debt related issues.
Grants
Grants for urgent needs and priority debts are available. We are working closely with our partner organisations to ensure that all grant applications are processed promptly. Please apply through SAIL or caseworkers from SSAFA, the Fishermen's Mission and Nautilus.
The Maritime Anchor Fund has been set up by The Seafarers Charity for working age Merchant Navy seafarers affected by COVID-19 and for those affected by the P&O Ferries Redundancies. For more information on how to apply for a grant contact SAIL.
In addition to this, for Nautilus members, an emergency hardship grant is available. You can apply for a special fast-tracked grant while you wait for your first benefit payment. Contact us for more information.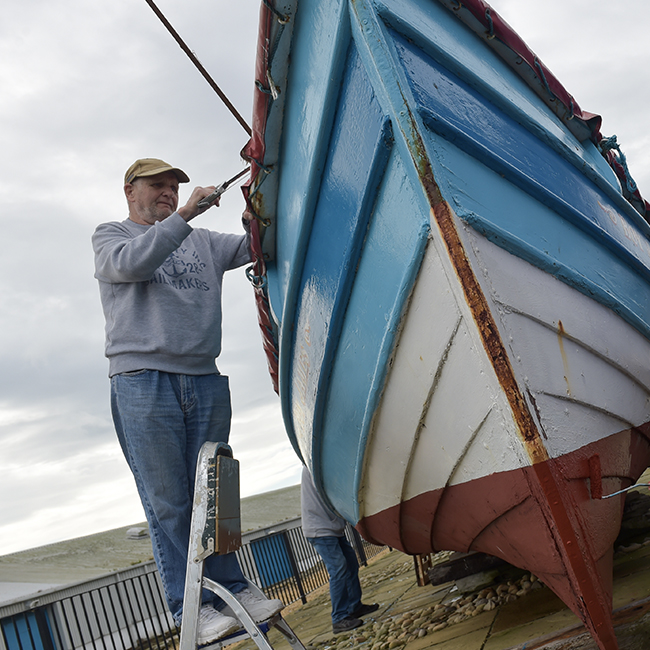 Emergency Dental Grant Scheme
SHS are providing Urgent and Immediate Dental Care for merchant seafarers and fishermen, through grants for urgent dental treatment for working seafarers and their families which they cannot access dental treatment on the NHS. For more information you can contact us here.