Webinar 1: Cancer Awareness
Description:
Working at sea makes it difficult sometimes to make appointments for regular check-ups. Raising awareness about early detection and diagnosis of cancer is key to saving lives.
Presenters:
Darren Couchman (Community Engagement Manager, Robin Cancer Trust)
Carol Elliot (Programme Delivery Manager, SeaFit Programme)
---
Darren Couchman is a testicular cancer survivor of
20 years with over 13 years' experience in the charity sector.
Darren has been raising awareness of testicular cancer since 2008 when his book "One Lump or Two " was published – and he undertook his first ever awareness campaign which involved travelling around England visiting place names that have reference to the male genitalia!
Darren has organised numerous awareness campaigns and publicity stunts to raise awareness as well as giving hundreds of educational talks to schools, colleges, clubs and companies.
Darren, along with his mate Richard Miller, also set the original Guinness World Record in May 2010 for the 'largest simultaneous self-check for testicular cancer' – bringing together 208 men at once to check themselves in a public place!
---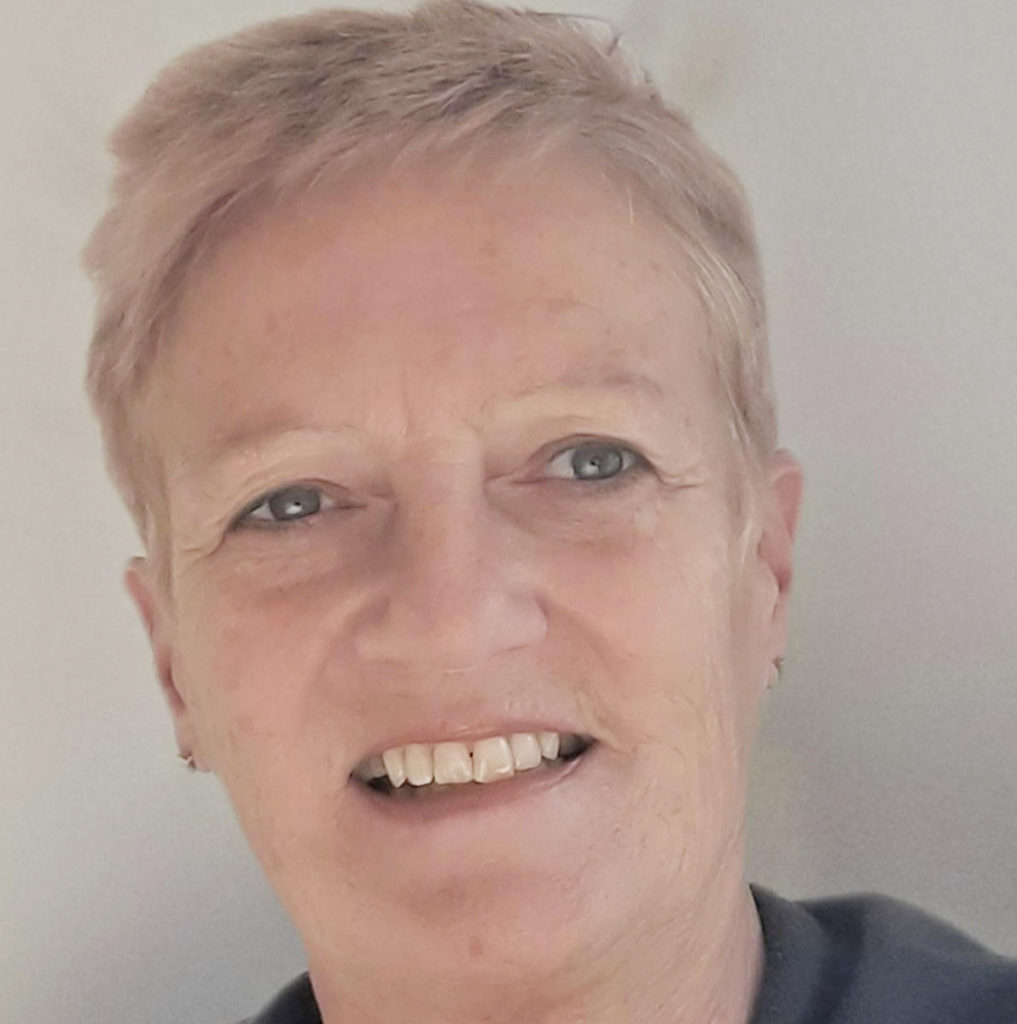 Carol Elliott SeaFit Programme Manager, I've worked extensively in the Voluntary and Community sector in the UK, as well as in Uganda, Mozambique, Tanzania and Cambodia. Leading staff and volunteers through periods of considerable change using a "can do" proactive approach. I also spent 2 years as a volunteer with Voluntary Services Overseas in Cambodia's Ministry of Education, as a Management Advisor. Bid writing and programme development are two of my passions, along with my 3 cats who adopted me in Uganda.