Seafarers' Health: On Course for a Culture of Care.
As part of our ongoing efforts to improve crew health, the Seafarers Hospital Society has launched a discussion paper titled 'Seafarers' Health: On Course for a Culture of Care' which outlines a data tracking framework for seafarer wellbeing.
The paper offers industry stakeholders minimally disruptive, cost effective and viable measures to implement a culture of care in shipping with key performance indicators (KPIs) which can track the effectiveness of their use over time.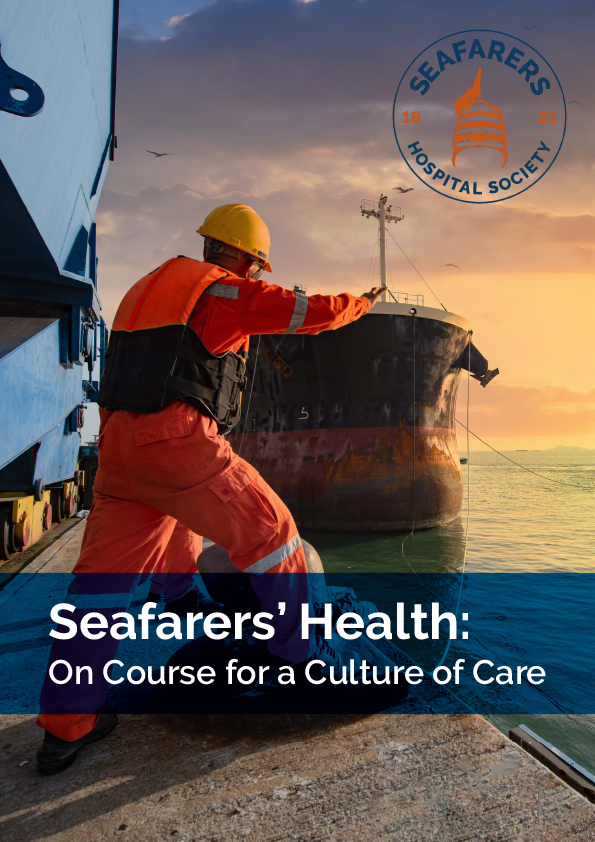 Divided into three sections comprising international seafarer requirements, health promotion activities, and psychological wellbeing, these possible KPIs will allow ship owners and operators to track crew conditions and their effects, linking these to other in-house analytics.
We seek further feedback on these processes through focused discussions, roundtables, and working groups. Interested parties can read the discussion paper here and register their interest on the SHS website here.
Engage with us on our current research